Maintenance
We keep your investment safeguarded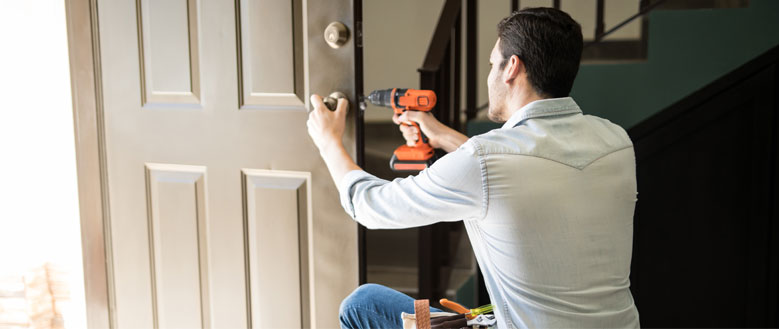 We know that a well-maintained home results in quicker rentals, lower turnovers, and in general, happier tenants! We offer our residents a secure portal to submit all maintenance issues, which can be accessed online with a simple click. Our Vendors are trustworthy and very quick to respond. We coordinate and communicate with the tenants, with you, and vendors for our maintenance scenarios. Protecting and maintaining your home and your investment is a top priority for us.
Vendor bills and receipts are emailed monthly with Owner Statements and are also available through our online Owner Portal.
How This Benefits You
We offer quality repairs at competitive prices
You can rest easy knowing your home is protected nights, weekends and holidays
Accurate billing so you can keep track of your investment
Prompt response to protect your property and keep your tenants happy
Get started with your FREE PROPERTY CONSULTATION by completing the form .
Schedule Your Free Consultation
Rest Easy Knowing You Are ProtectedOUR GUARANTEES
Satisfaction
Guarantee

If we are not a good fit, you can cancel without penalty with 60 days notice.

Tenant
Placement
Guarantee

If a tenant that we placed defaults in the first 12 months, we will replace them at no charge.

Rent
Deposit
Guarantee

We pay owners on the second Friday of the month.

Leasing Fee
Guarantee

We don't get paid until we collect the first months rent

Rent
Protection
Guarantee

2-8 Months Rent Loss Guarantee through Survestor Landlord Insurance.

Management
Fee
Guarantee

We don't get paid unless we collect rent.

Response
Time
Guarantee

We respond to all communication in under 3 hours.

Legal
Compliance
Guarantee

We operate in compliance with all real-estate, and fair housing laws and guidelines.

Eviction
Guarantee

We cover up to $1000 in eviction-related legal fees for tenants that we place.

Pet Damage
Guarantee

We cover up to One Months Rent in pet damage for pets that we place.

30 Days on
Market
Guarantee

We will place a qualified tenant in under 30 days.