Moving Checklists
Before you move, read through our helpful checklists below.
Whether you're moving into a new property or you're headed out for now, we've compiled the following checklists to help answer many of the common questions we hear from tenants. Please read through the information below before starting your move. If you need additional assistance, simply call our offices to speak with a property manager: (704) ­443-­7470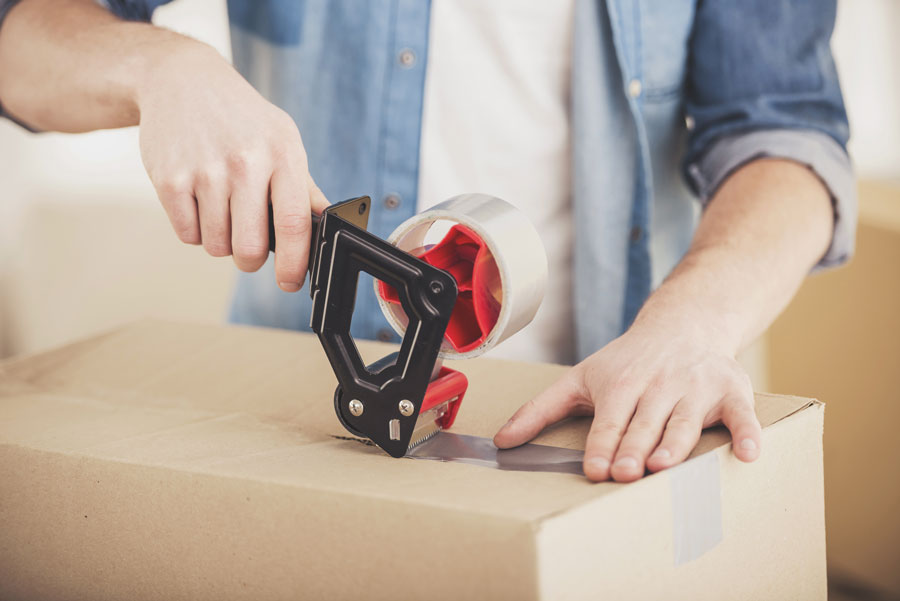 Move-out Checklist
We're always sad to see our tenants move out, but we want to make the process as seamless as possible. Be sure to take the following important keys into account.
Notice of Intent to Vacate
We'll need to receive written notice of your intent to vacate your rental home. Refer to the terms and conditions outlined in your lease for more information.
Property Condition
All rental homes must be returned to their original condition. Remember the following:
Rental Cleaning: Thoroughly clean your property before returning your keys. You'll need to remove all personal belongings from the rental home. Mop and vacuum/sweep all floors, scrub down all hard surfaces, and replace burnt light bulbs throughout the property.
Landscaping & Outdoor Areas: If you live in a rental home with outdoor space, take care of all chores such as mowing the lawn, gathering leaves, and disposing of garbage.
Repairs: Any damage that occurred during your stay should be repaired. This includes nail and screw holes, broken glass, and other small damages. If you've painted, you'll also need to return the walls to their original color.
Security Deposit
We will perform a final inspection of your home after you move out. Any damage identified during this visit will need to be repaired, and expenses for these repairs will be deducted from the security deposit. The remainder of your deposit will be returned to you as quickly as possible.